okay so.. we #LKW2010 students have already got our holiday, for 2 whole months!
naahhh if you think about it, it's not that great at all.
today is only the fourth day, but i already got bored..
so don't mind me if i write many posts today ;)
did i already mention that i love british accent?
yup, british accent are so good on the ear, especially if the one who speak it is a good-looking one, like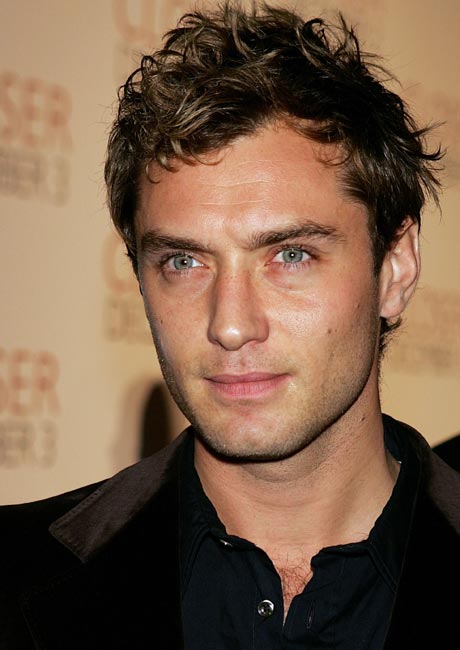 i can't stand his eyes O.O
you probably know him alright..
daniel rafdcliffe, who's playing harry potter
and this oh-so-cute guy <3 <3
that last guy, aaron johnson, starring in the movie kick-ass as

an ordinary teenager, dave, who sets out to become a real-life superhero calling himself "kick-ass". the movie itself is only so-so for me, some parts are too cruel :S, but i love the actors in here :D
they got nicolas cage, chloe moretz, and aaron johnson of course! :D
this is some more pics of aaron, in case that one isn't enough *giggle*
ooh and he's also starring in some other movies like angus, thongs, and perfect snogging; the greatest; nowhere boy; and soon-to-be played in cinemas : the chatroom.
btw, this is the bad news :
he already has a fiance. and a daughter.
and this is his soon-to-be wife
yeah. i know. what is he thinking, right? *sigh*
this woman up here is sam taylor-wood. she's 42. and aaron's 19. yup, the world is going upside down :S
and this is the picture of them together :
look more like mother and son to me :S
no offense but.. yeah. LOL she's too old for you, aaron.. geez, what are you thinking?
aahh, anyways, it's time for lunch now :D
i'll be back right after i grab some food. bye for now ;)